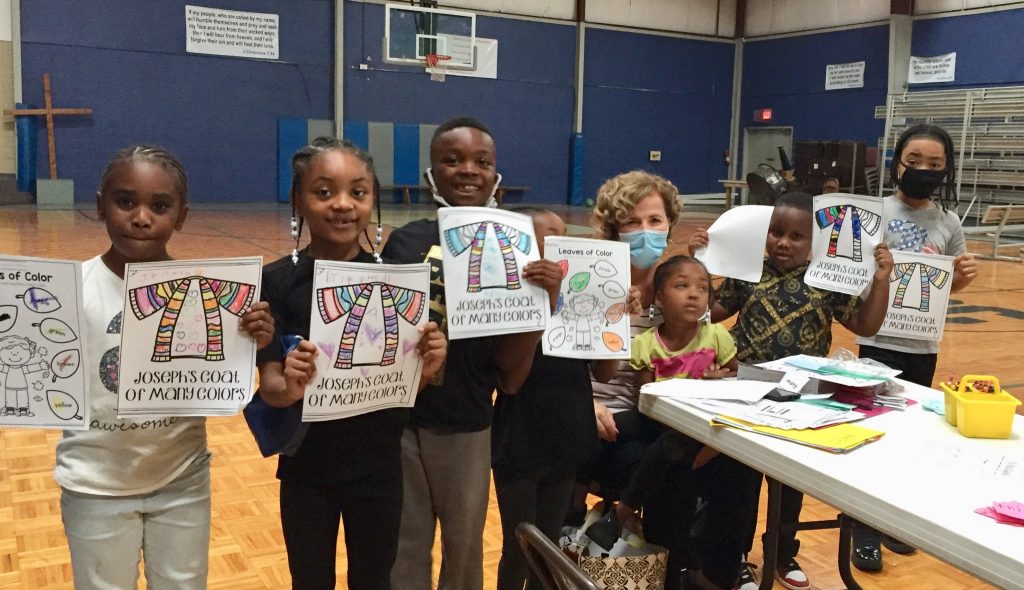 SUMMER-2020

Meeting People Where They Are

Praise the Lord that despite covid-19 we have been able to go to where our people are and bring them necessities along with the Word of God. It is a privelege to know them and to be able to serve them.
The Ronnie Tullos Evangelistic Association (RTEA), Inc is a non-profit organization. It was formed in the fall of 1991 with the express mission of winning as many people to Christ in as short a time as possible, while watching for the imminent return of Christ. Since 1987 over 55,500 people have asked Jesus to save them as a result of their outreach.
Outreach is multi-faceted, including street witnessing, revivals and crusades. Mission trips, Bible studies, Back-yard Bible Clubs and Vacation Bible School have also been effective. Under the RTEA banner is the Inner-City Outreach Center, Miracle Baptist Church and The Promised Land Camp.
Brother Tullos has said that most people want to be loved more than anything else. Because of that, no one is turned away. Everyone is loved and accepted regardless of their background and people respond to that love.