WE NEED YOU!
"And the King shall answer and say unto them, Verily I say unto you, Inasmuch as ye have done it unto one of the least of these my brethren, ye have done it unto me."  Matthew 25:40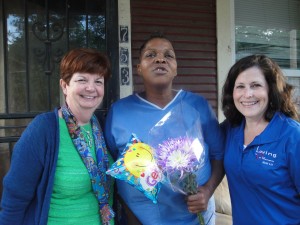 Feeding the Hungry, Bible Study Teachers and Mentors, Evangelism Teams, Childcare,  RTEA Prayer Warriors, Special Events,      Administrative Support, Community Awareness, Group Service Projects, Construction Teams, Fundraising Committees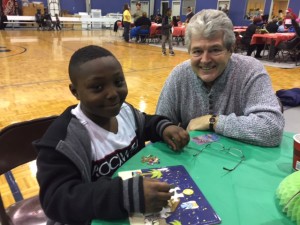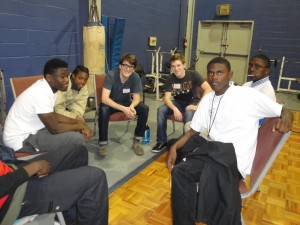 RTEA treasures the friendships with our incredible volunteers and knows that it is because of them that we can reach so many with the Gospel of Jesus Christ.  Our volunteers are the hands and arms of Jesus loving the folks in the inner-city of Memphis and caring about their lives as they disciple and mentor new believers.  Thank you for helping us make an eternal impact in our community and in the hearts of precious souls.
There are many opportunities of service!  Please contact RTEA!  We would love to hear from you!
Volunteer Involvement – Beth McDaniel – bethmcdaniel633@gmail.com